And what do you associate with the word "Philadelphia"? The fact that the taste of this cheese is excellent I will not argue, but still my post is about one of the oldest cities in the United States.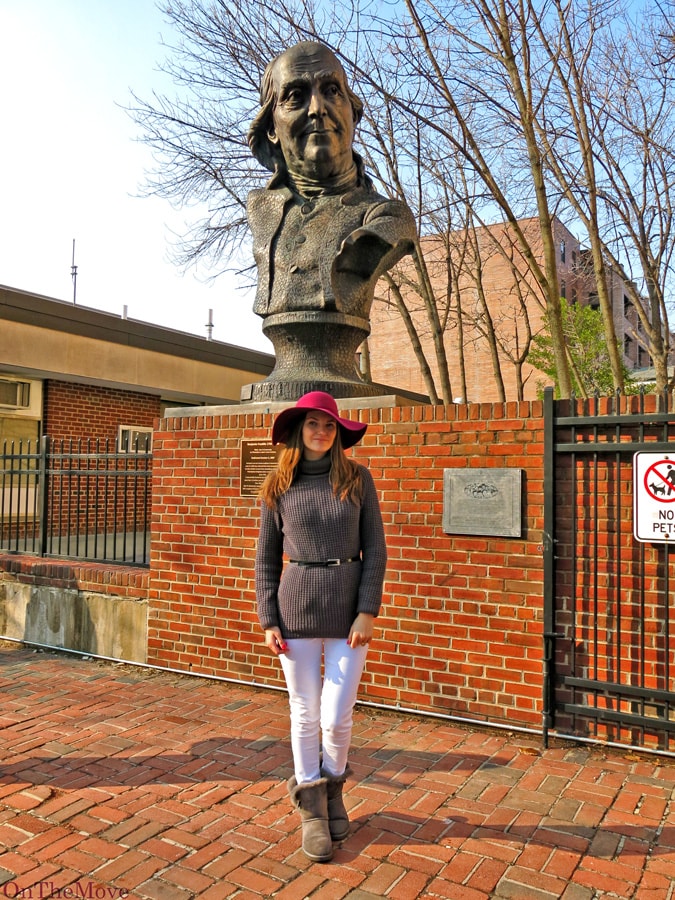 Philadelphia for me is something between Washington and New York. The atmosphere of small and quiet town reigns in the historical part of the city, kind of like Washington, and it takes a little drive to the side for skyscrapers to rise about your head, crazy traffic jams to emerge and life to abound like in New York. That is what makes Philadelphia so special.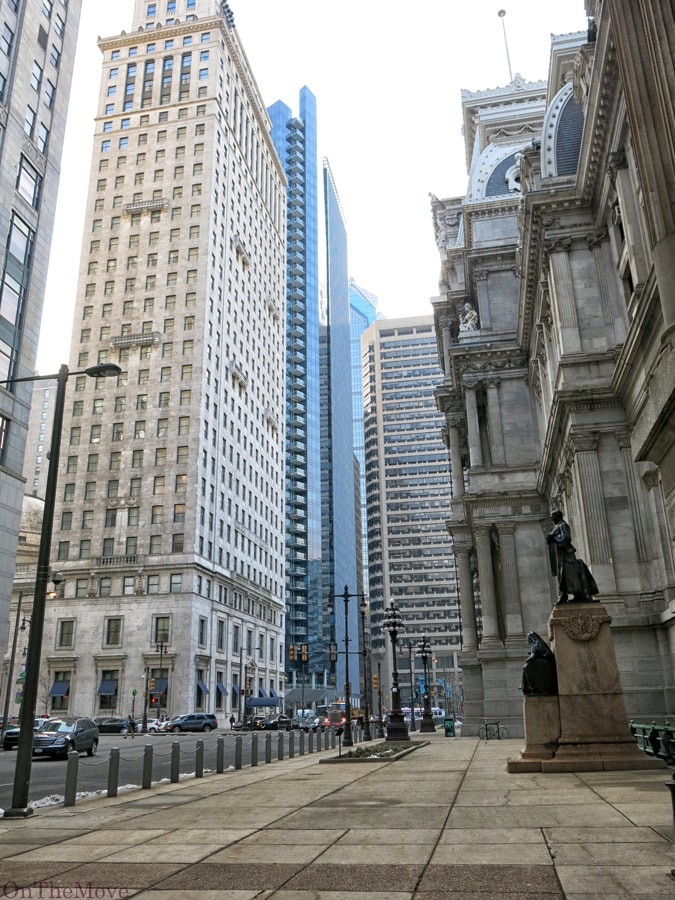 We were incredibly lucky since we did not buy tickets in advance and still managed to get into, perhaps, the most historical place in the United States – the Independence Hall.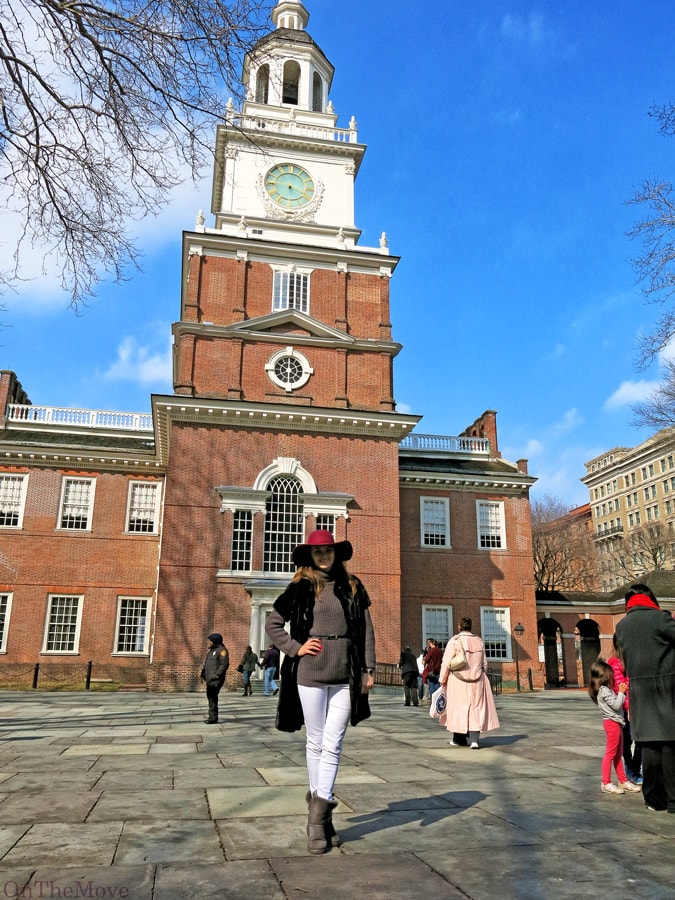 Assembly Room is where the Declaration of Independence was signed in 1776 and the US Constitution in 1787, – the most important documents in the history of the country. Their originals are stored in the National Archives and Records Administration (Washington).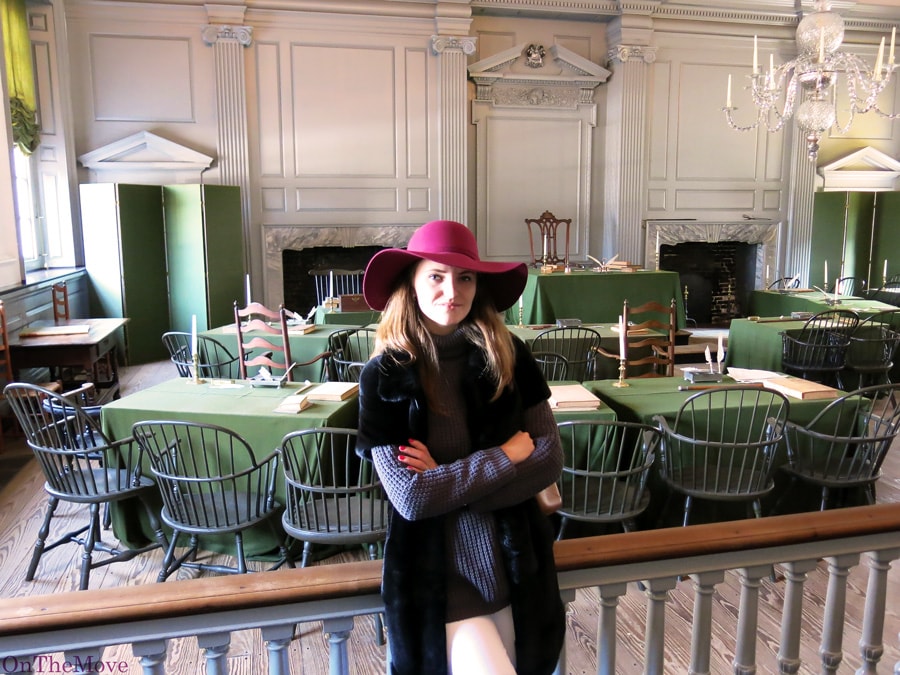 In addition, the building of Independence Hall is a location of the Supreme Court Room, Governor's Council Chamber and Committee of Assembly Chamber.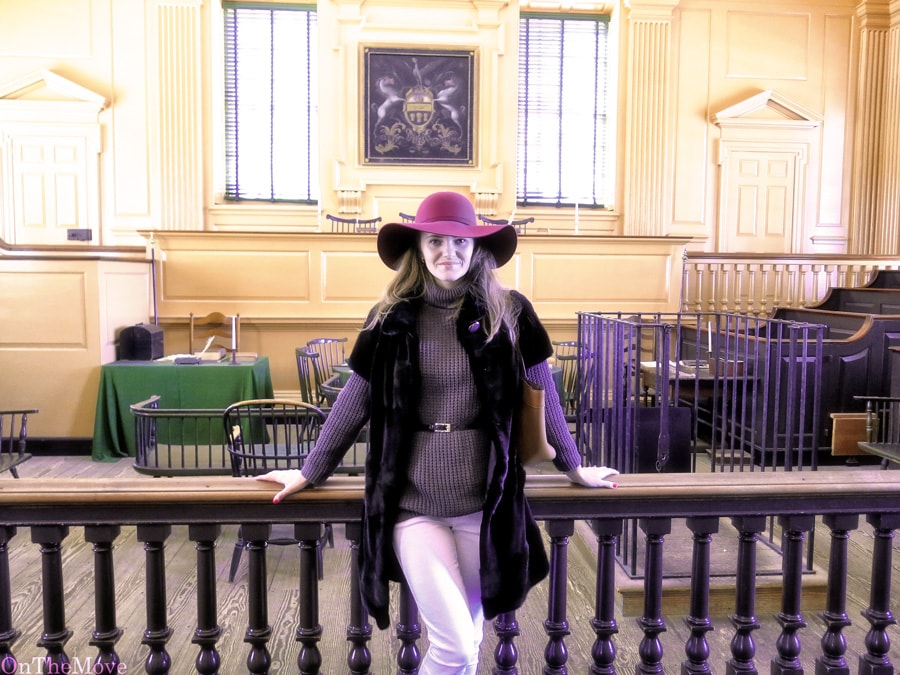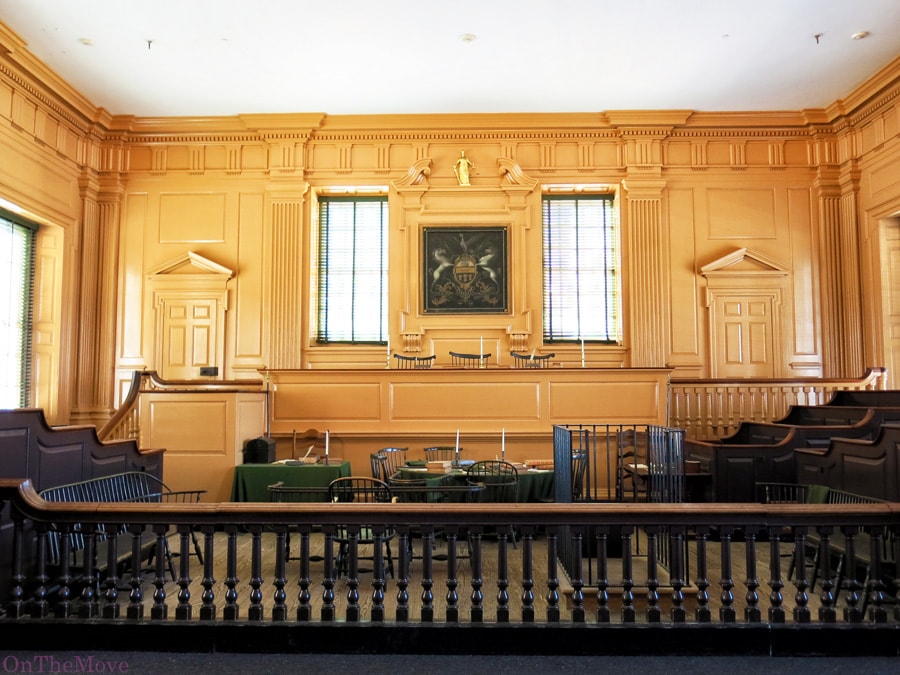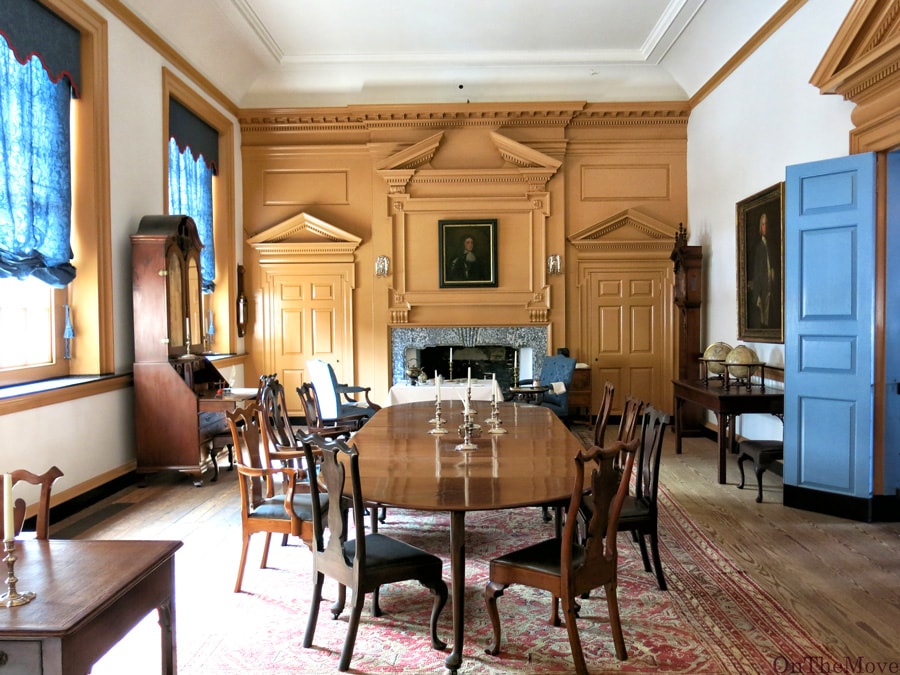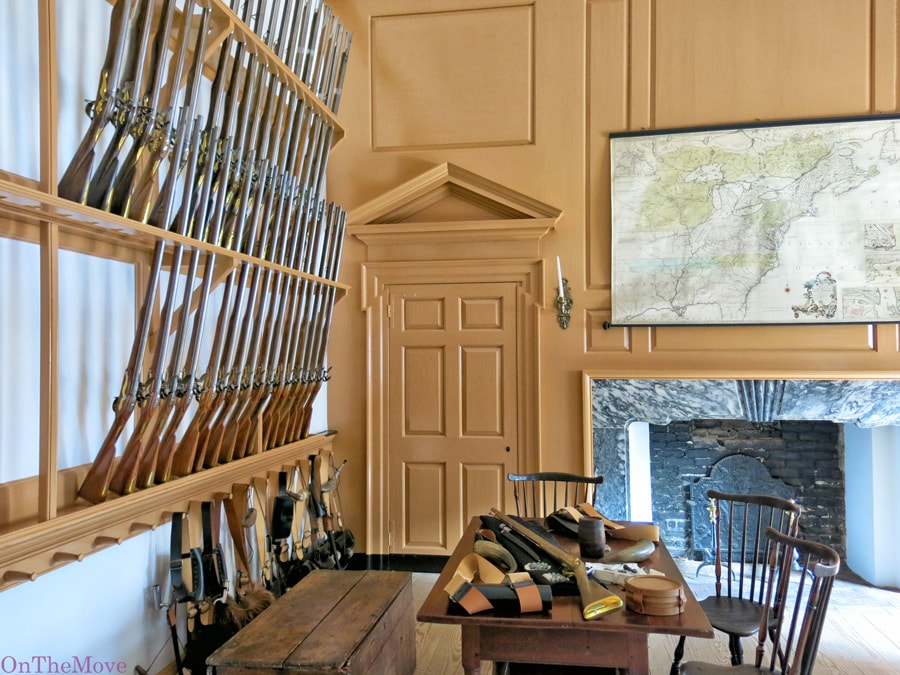 Very close to Independence Hall is the Congress Hall, which served as the Congress of the United States only for 10 years. But during that time, the country recognized three new states – Vermont, Kentucky and Tennessee, ratified the Bill of Rights and observed second inauguration of George Washington and later of John Adams.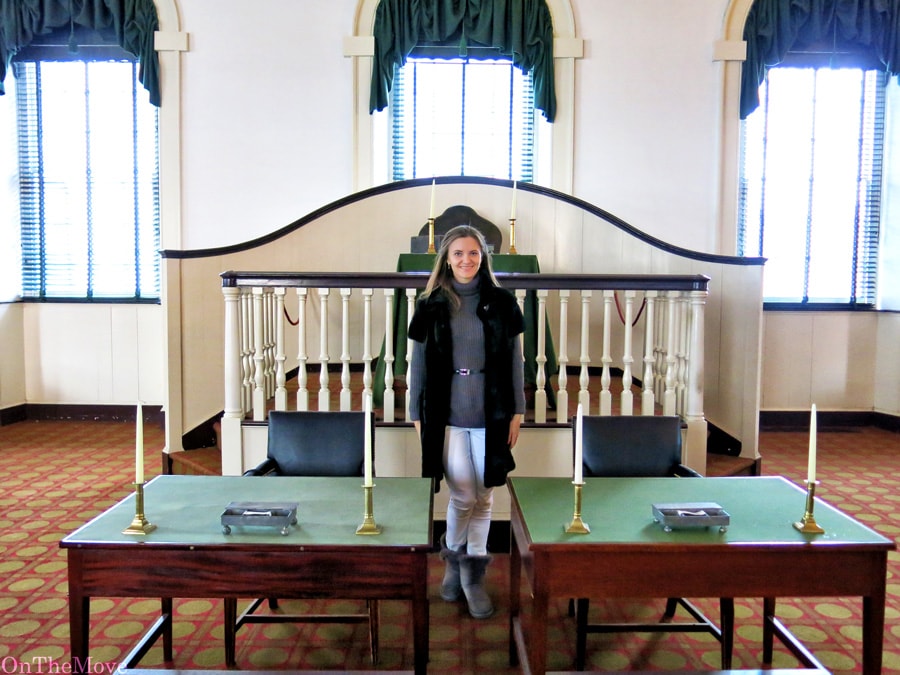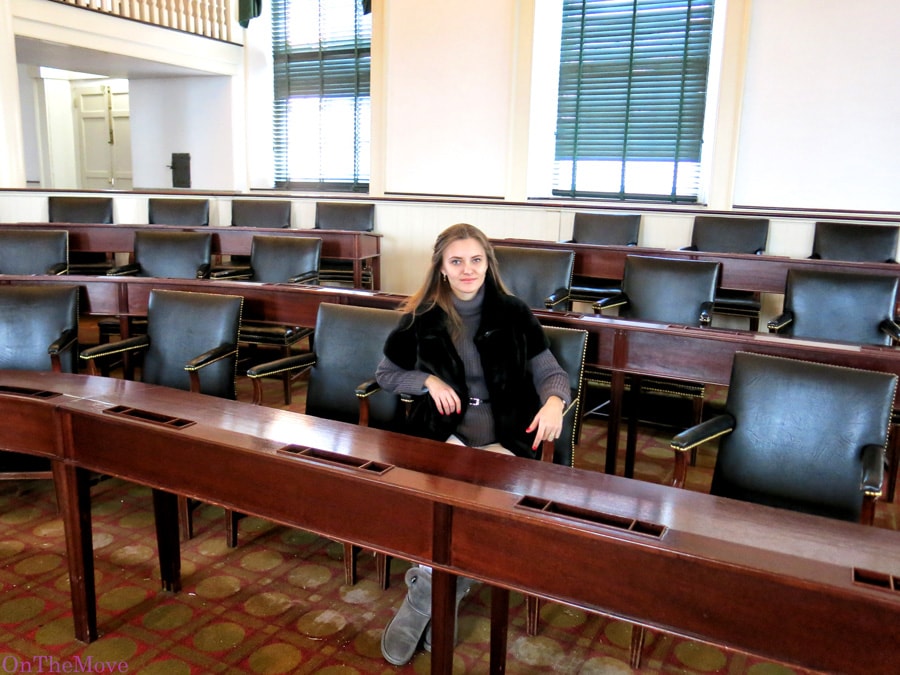 On the second floor of this building was the US Senate.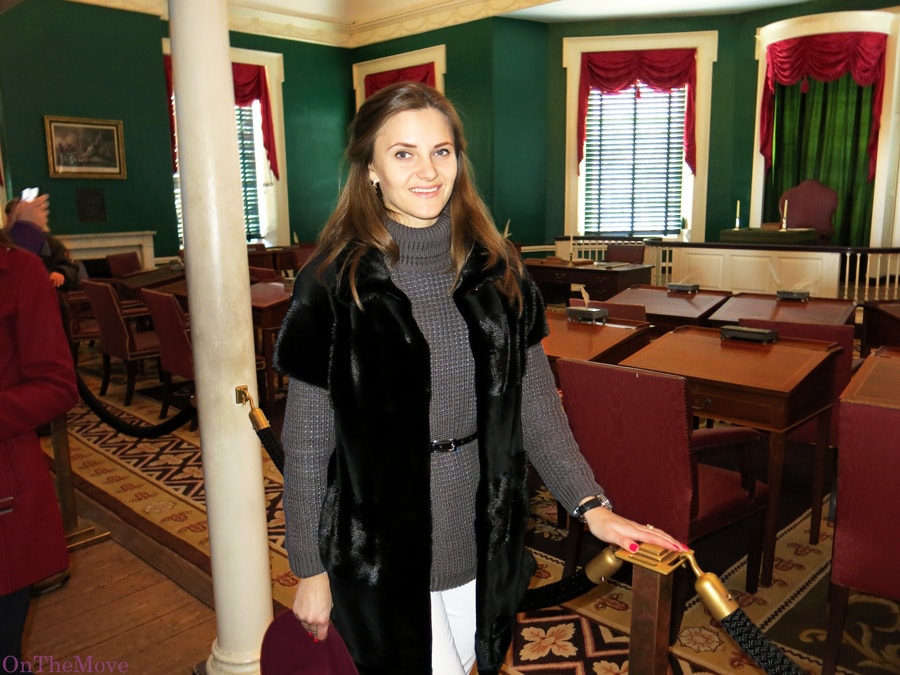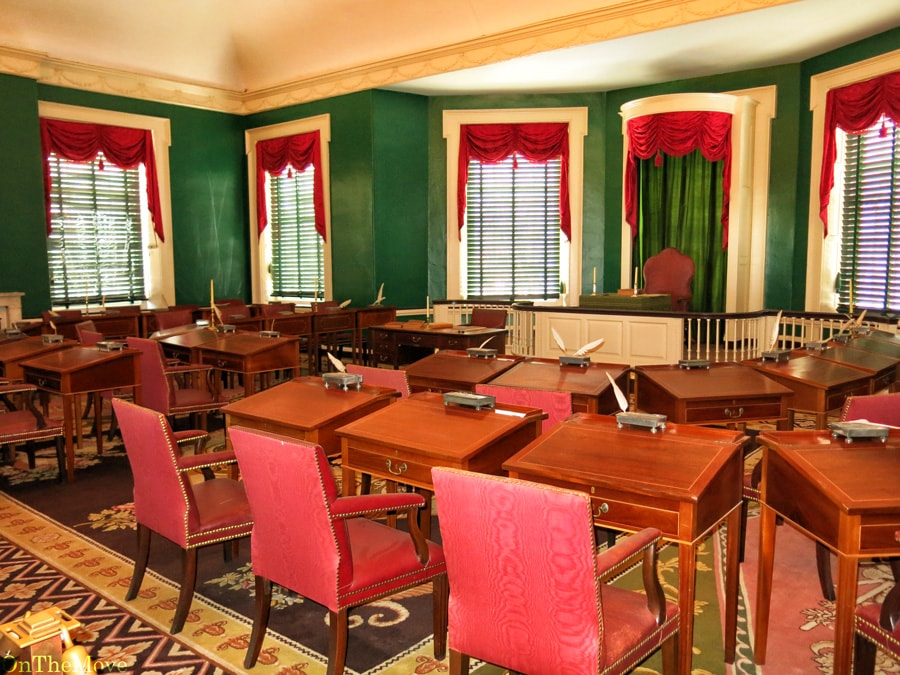 If you look out of the window of Independence Hall and cross the road, you can see the famous Liberty Bell that convened the residents of Philadelphia to announcement of the Declaration of Independence.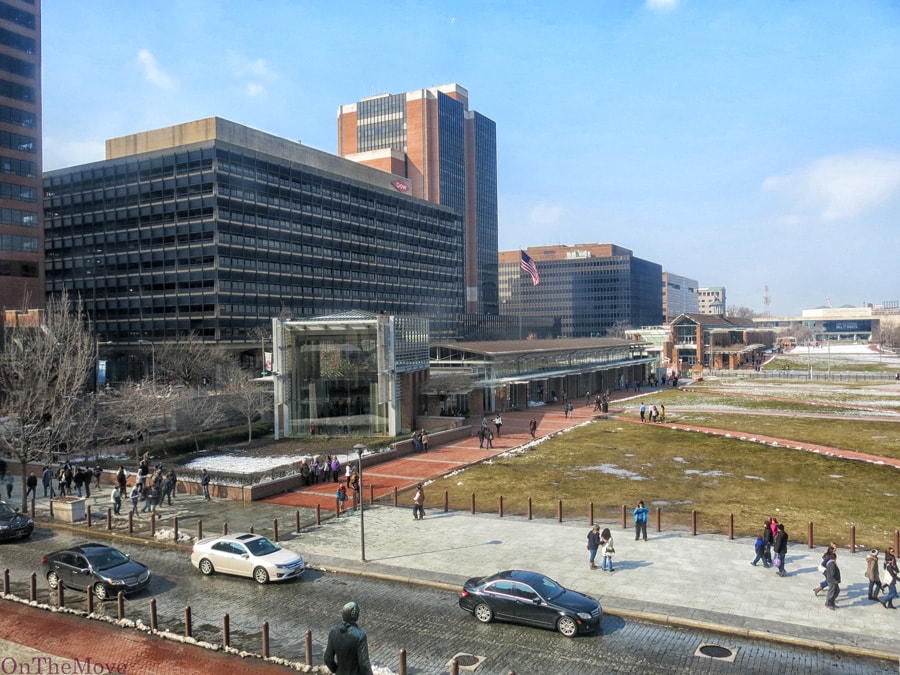 And do you also have the Liberty Bell in the upper right corner of your US visa? 🙂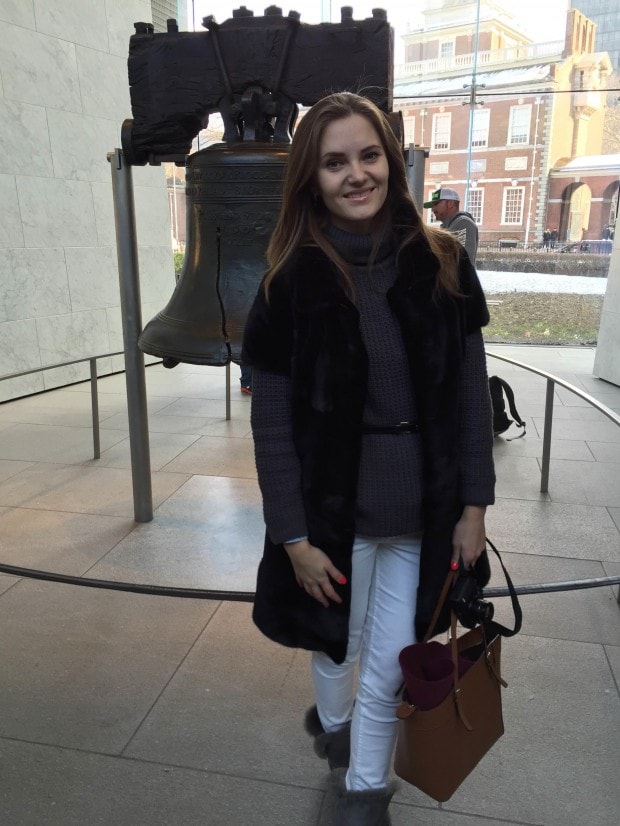 Then we wanted to go to the Philadelphia Museum of Arts since it is famous for the works of artists of Pennsylvania, but it was too late and it was closed. But we, being in good cheer, took pictures next to it and went to "modern" Philadelphia.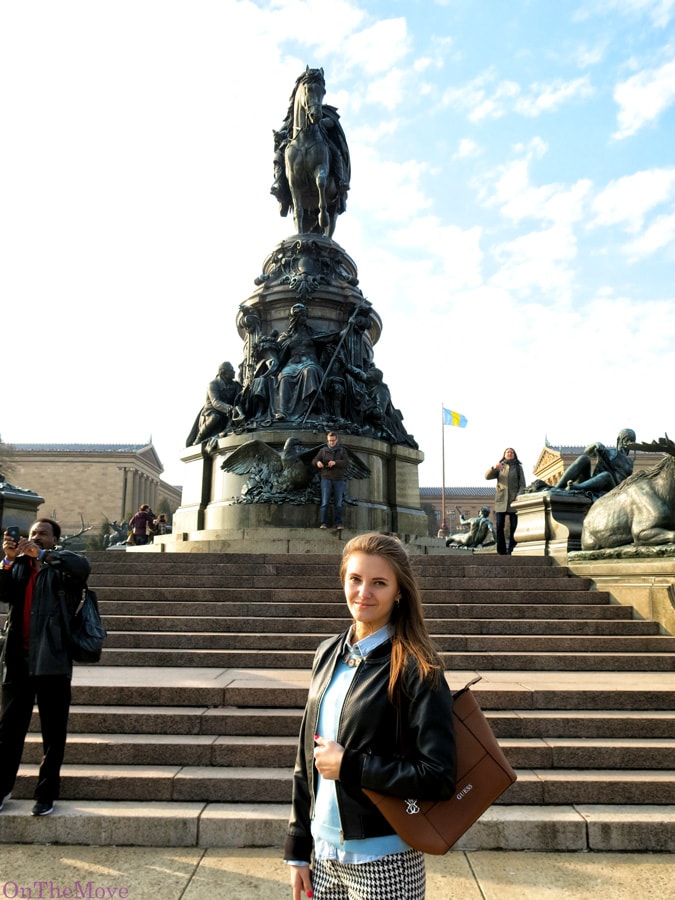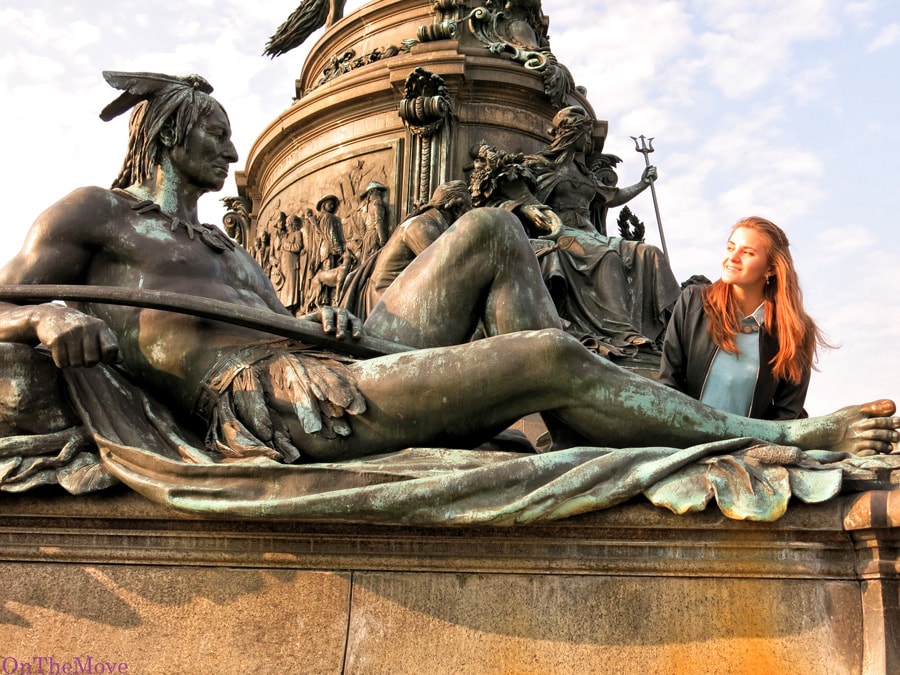 Soon, we learned that it was on the steps of the museum that the movie "Rocky", which won three Oscars, was filmed.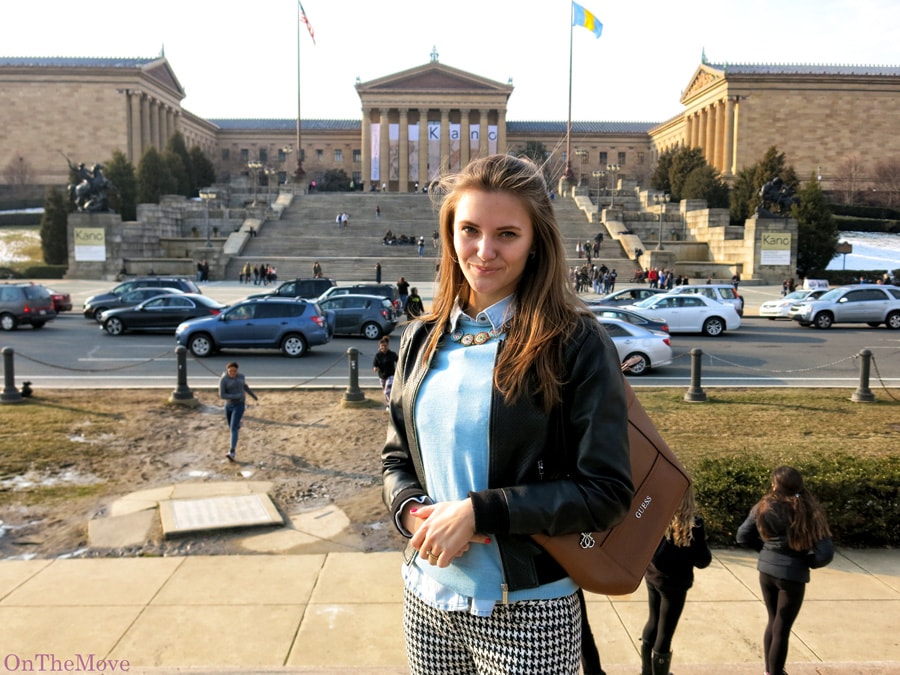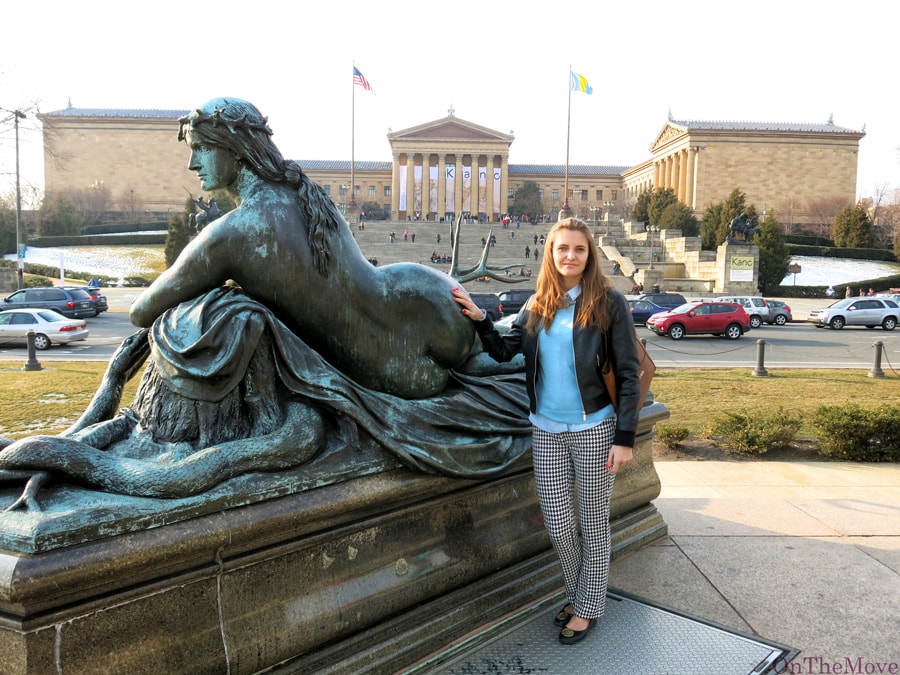 Finally, we drove along the Benjamin Franklin Boulevard, which led to the City Hall. Along it, hung the flags of all countries of the world. And can you imagine? We found a sign that read «Ukraine / Ukraine", but the flag itself was not there. Even despite the fact that this was not the only flag absent, our indignation knew no bounds.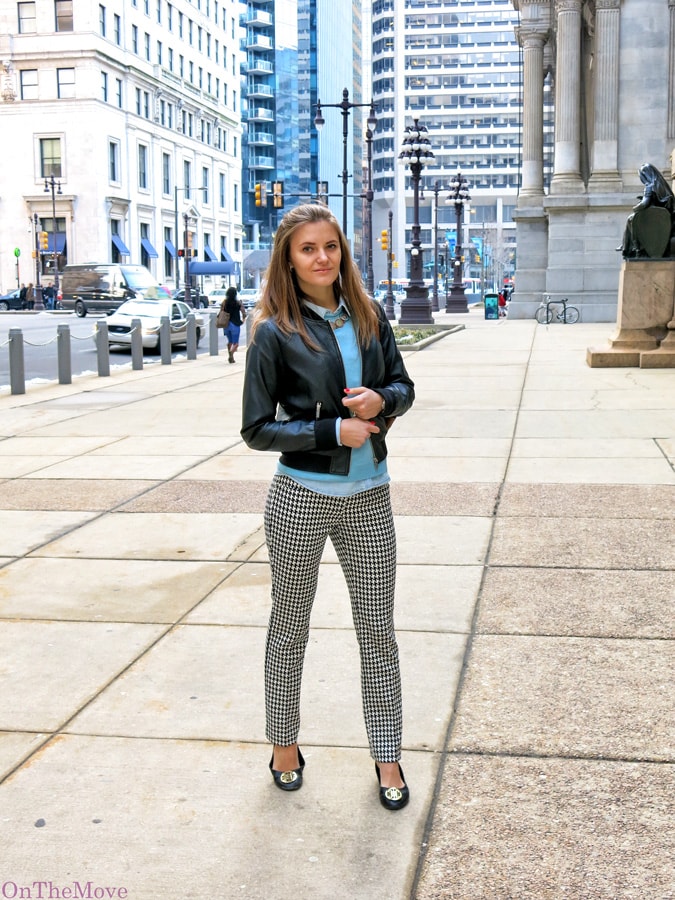 We walked around the City Hall, looked at the skyscrapers, went to dinner before the trip and went back to Washington.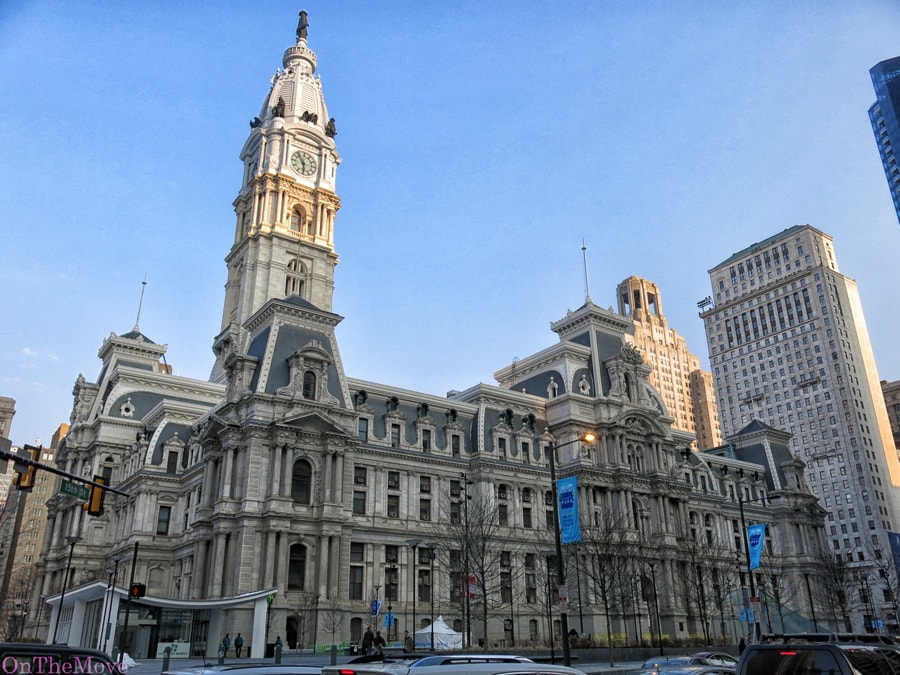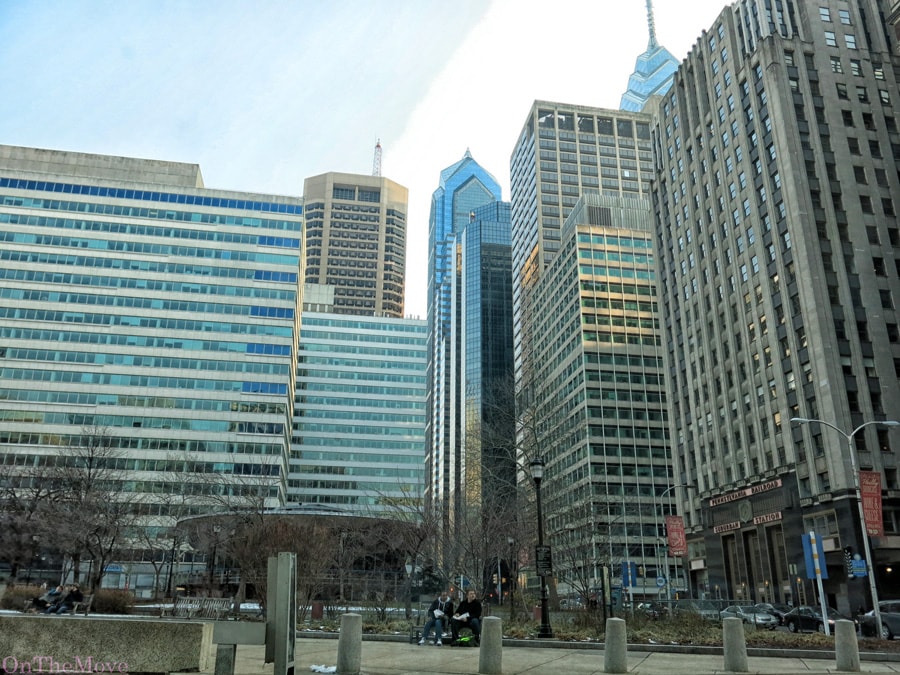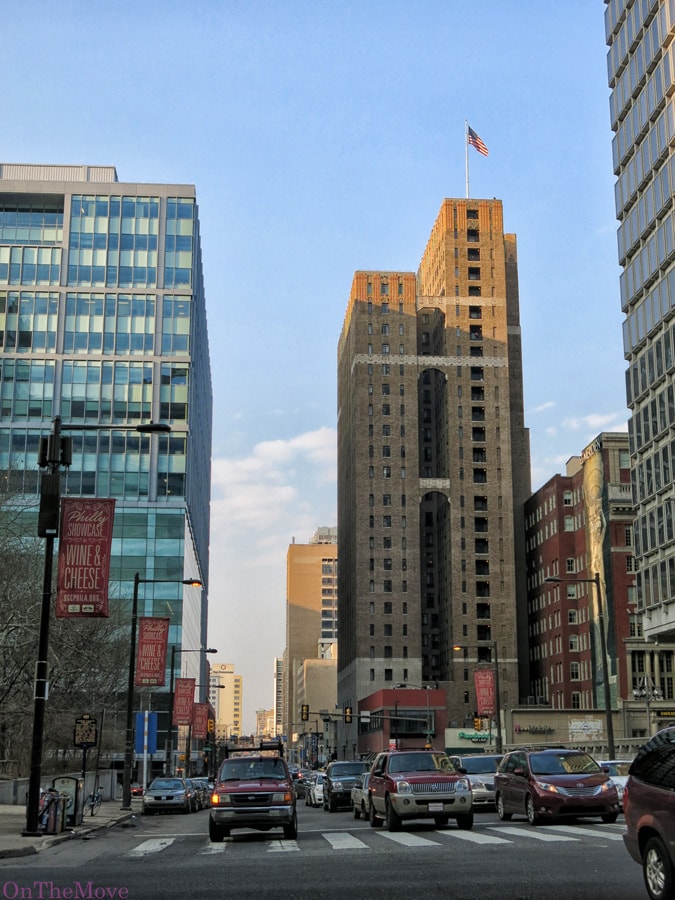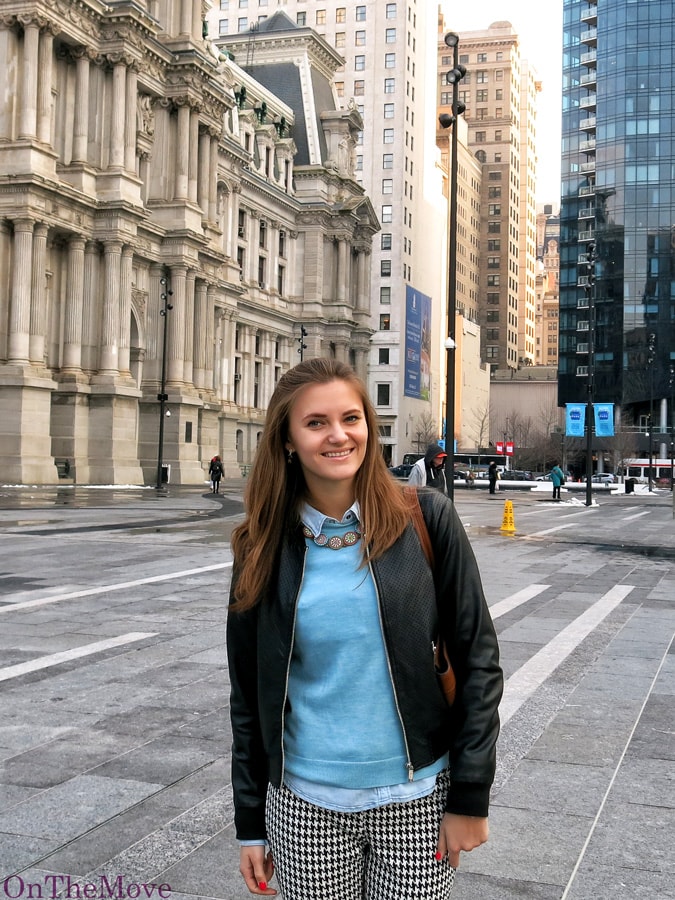 We had a view of the mentioned sightseeing within 5 hours. But honestly, there are places there that I would I definitely want to visit, especially the aquarium. 🙂 I love animals – what can you do? 🙂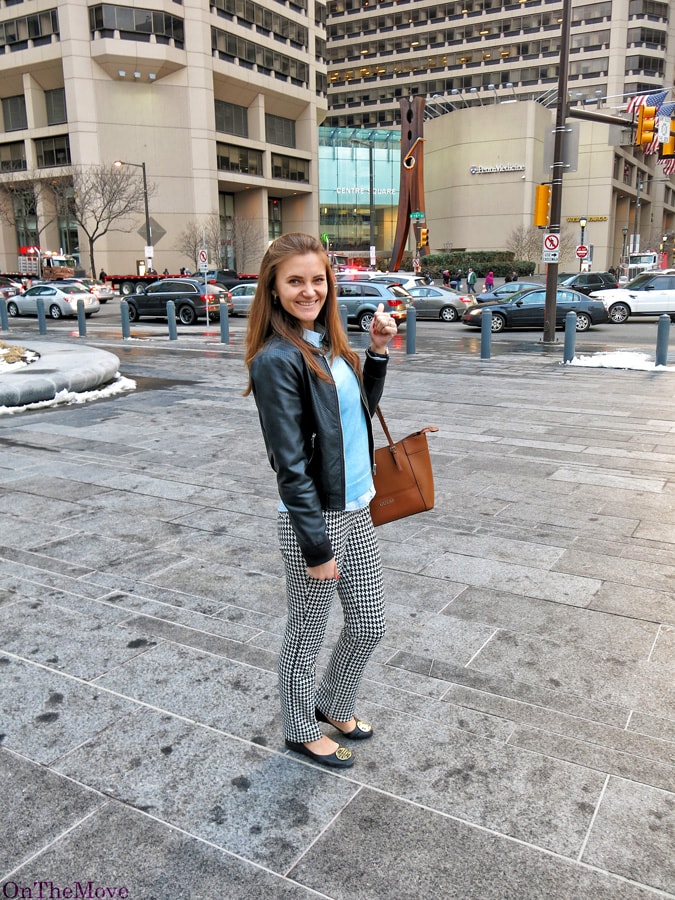 And I did not try the cheese, so we definitely have to come back. 🙂
The places I visited and recommend you:
Independence Hall
Congress Hall
Franklin Town Boulevard
Philadelphia museum of art
Liberty bell
Philadelphia City Hall