The city with the mafia past was awaiting us! I knew that something very cool was to happen there. I've heard a lot about Chicago, and, surprisingly, it was all positive. One of the mentions even said: "Do not believe what you've been told. This city is much better." This was the spirit, which I went on the trip with.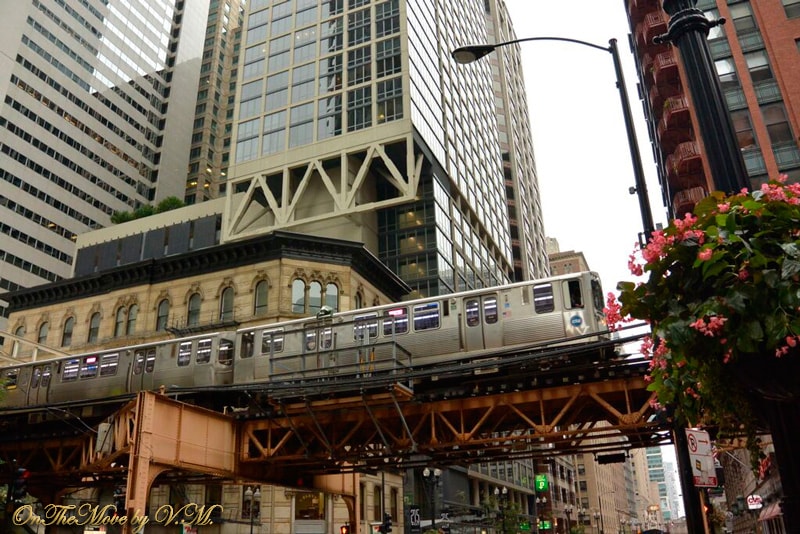 The journey had not only pleasant moments, thanks to which I got a lesson for life: no way, under any circumstances, will I fly with the company Spirit! Yes, that's for sure! How can they charge people $55 for carry-on luggage when boarding a plane? Just tell me how? How can a person go somewhere without anything? It does not fit into my understanding. And after that, they even charge you for juice on the plane – and I am not even talking about food. Because of all this, passengers on a plane were really angry.
Also, in the future I will know that you cannot book more than four tickets online with Expedia. Due to the fact that there were five of us, it cost me a lot of nerves to order tickets for one plane and for all of us at once.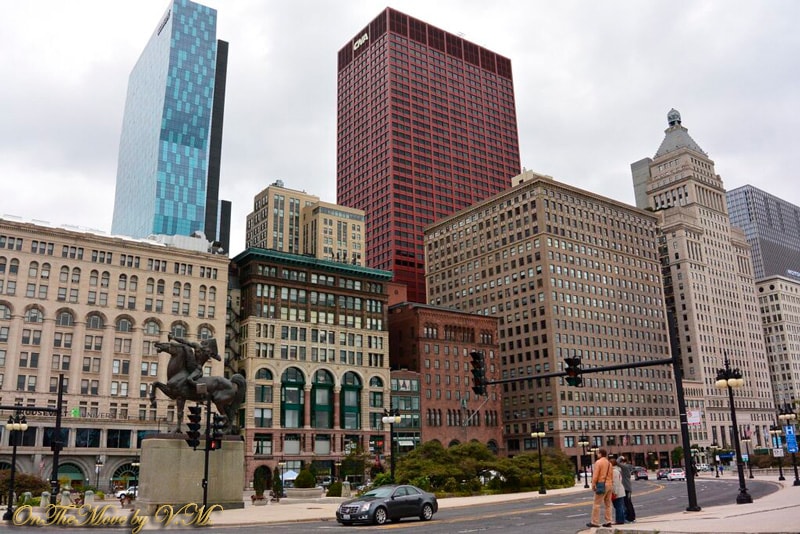 This is it! At this point, everything bad was through! And here it was – mysterious and at the same time romantic Chicago!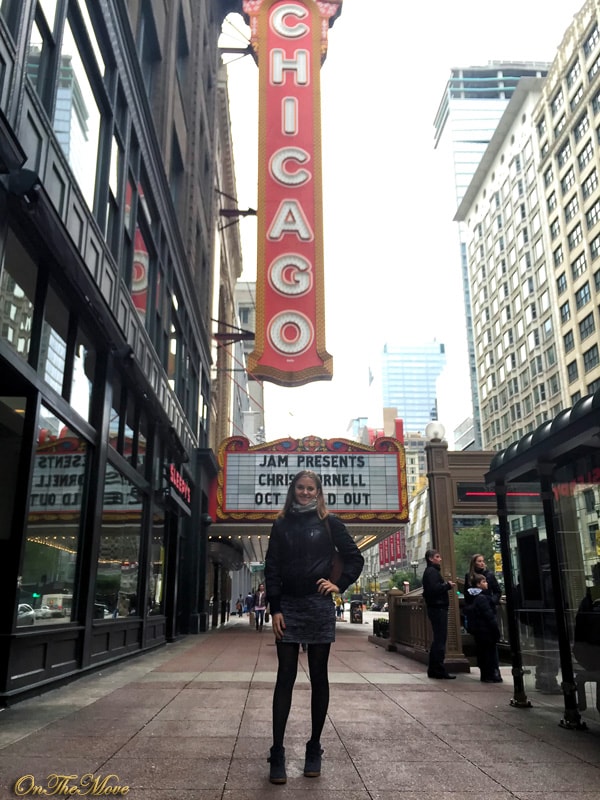 There is not much left from gangsters in this city – except for the past. But there was a 9 years old child in our company. He was a major gangster. 🙂 Even at the airport, he was stopped twice. 🙂 And he tried to bombard us with invisible weapons, and tried to take away our phones to have something to play with. And in the end, he even created his own clan with Andrew, but most importantly, he was happy and sang songs all the time. Such a little harmless gangster. 🙂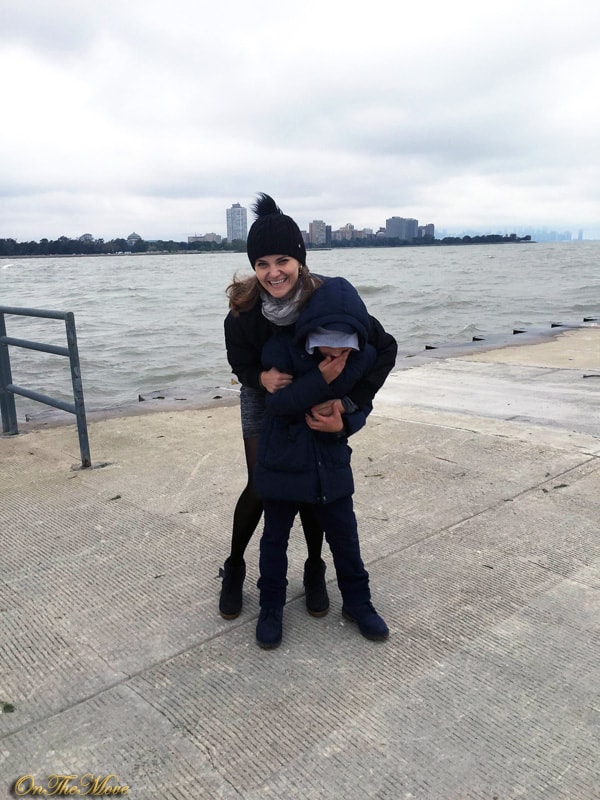 But the city … It was incredibly cool! I could not get tired of thinking that I would want to live there.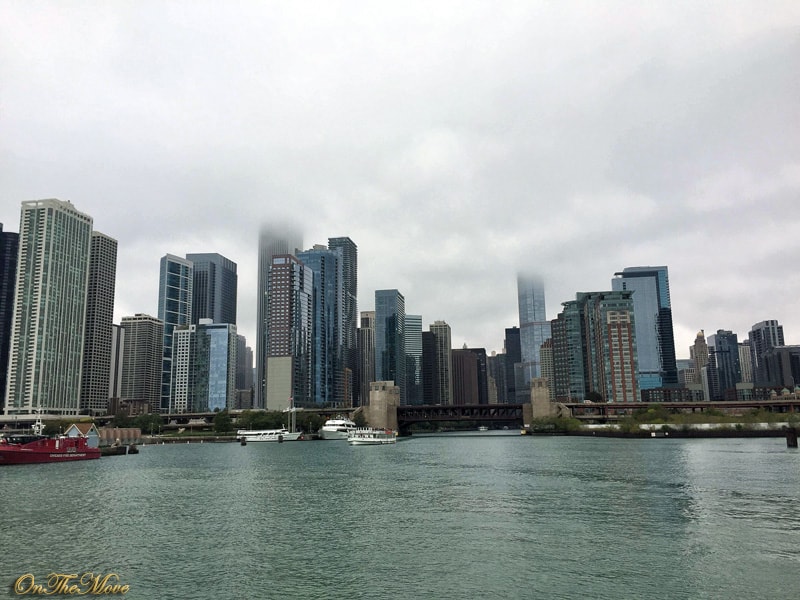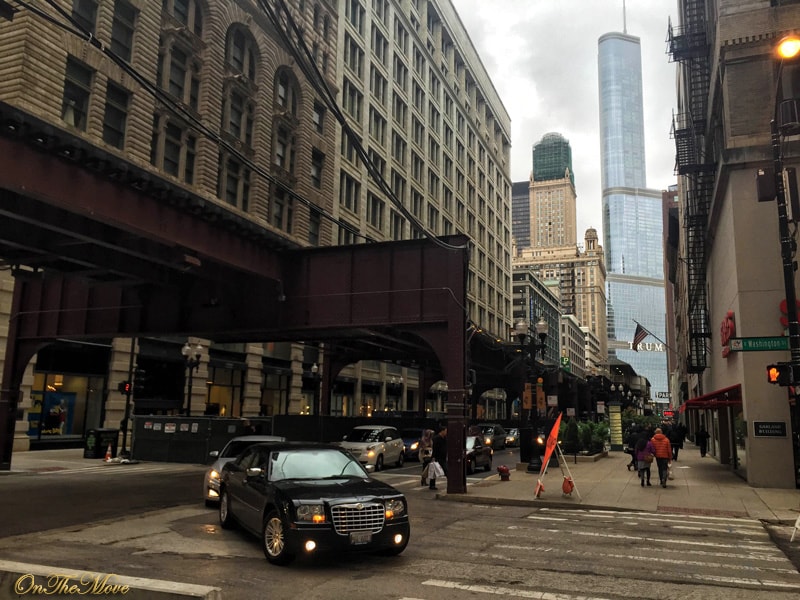 Broad streets, beautiful skyscrapers of different times and styles, which in combination give this city a picture that you fall in love with once and, probably, for all. Although one feels that life is boiling there, it all happens so gently that this vibrant life does not bother you, but instead picks you up with its flow, while you're staying in your usual rhythm. All in all, it is really cool there!!!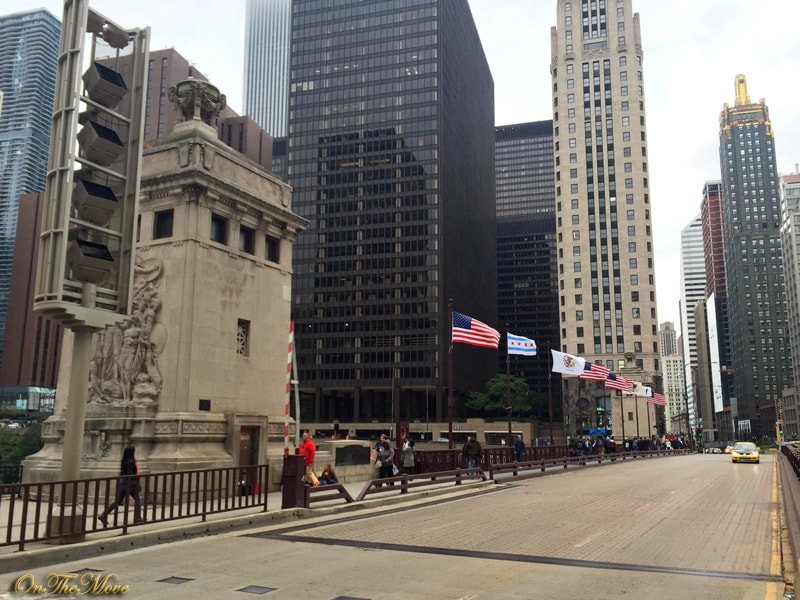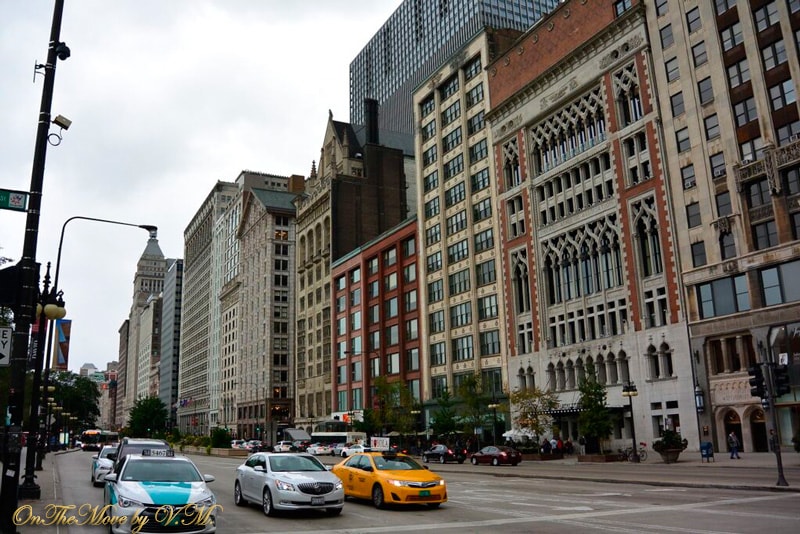 On the first day, as the first matter of business, we went to try Chicago's pizza. I heard so much praise for it that I had to try it. Wow!!! It turned out so delicious that I realized that all the praise I heard was underrated. The most delicious pizza I've ever eaten!, Forgive me, the Italians, but dough and filling – it has become very boring. But Chicago's pizza is absolutely different: shortbread dough is mixed with a lot of cheese covered with toppings, which makes it very juicy and incredibly tasty.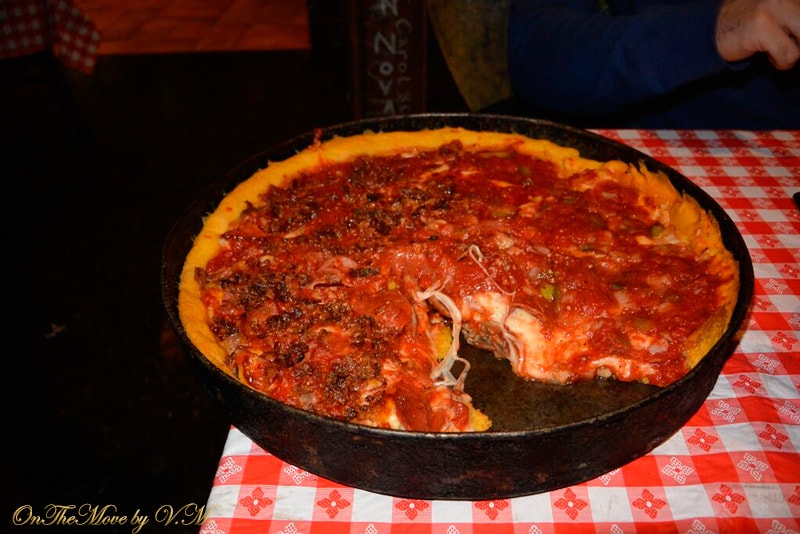 It was a good thing that after a delicious lunch we had a whole day of walking since otherwise we would return to Washington as buns ourselves. 🙂 As advanced tourists, we were not with paper cards but with the navigator. But it did not always work … 🙂 When we started looking for that very "bean", or "mercury", or "Cloud Gate", as this work of art is called, to complete the minimum program, we had to wander the streets of Chicago for a while. Well, we are not local, what can you do 🙂 But as soon as we saw it, we realized a lifetime of Chicago, and why this place is the most photographed in the city. There was a huge number of people there, who grimaced their faces to reduced reflection and bounced trying to make cheerful photos. We joined them in this spirit and repeated after them. It was fun.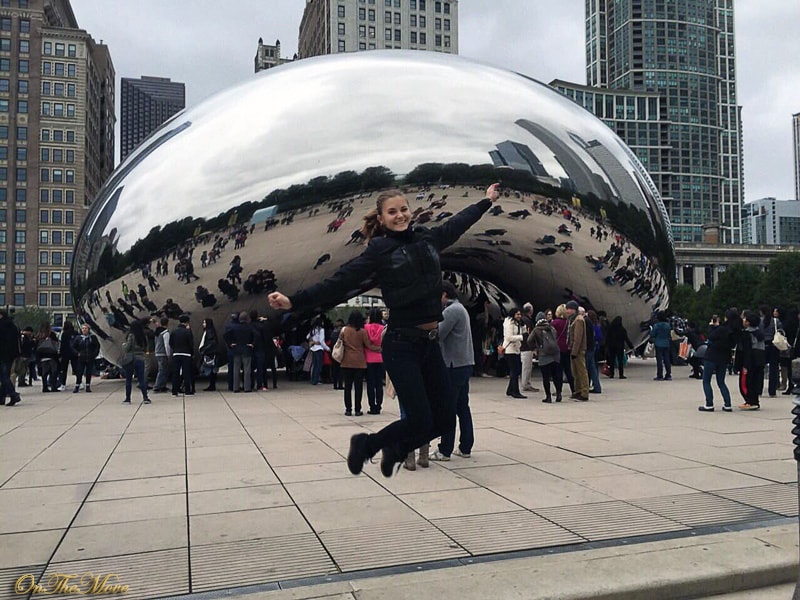 Although the weather was cloudy, we were lucky – it was not raining and we could just walk among the skyscrapers and enjoy them. We decided to get on one of them to see the panorama of the city from a view of the bird's flight or maybe even higher. We ascended to the Willis Tower, which is 442 meters tall. It is the second tallest building in America.
The elevator took us to the top very quickly, and then we realized that we screwed up a bit. The whole sky was so overcast that the city was not seen at all.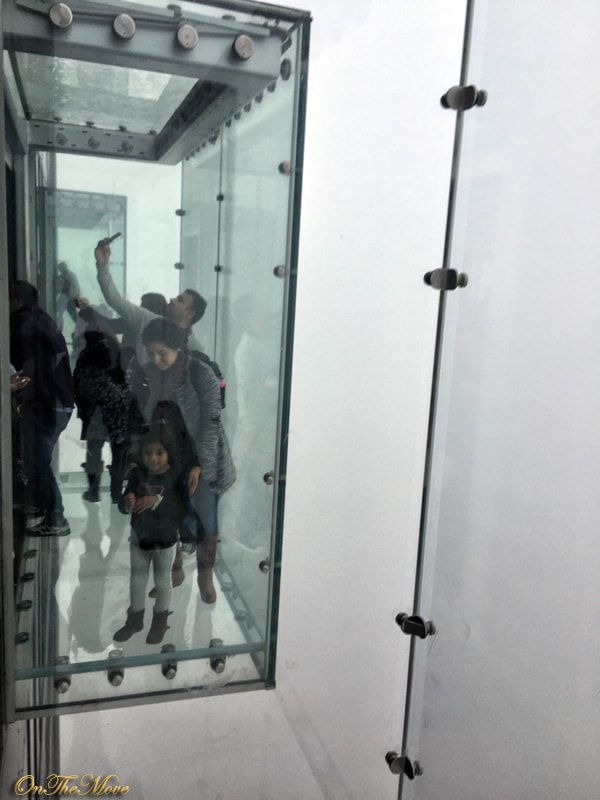 But it did not undermine our spirit. On the balcony of a glass 4 cm thick, rotating, we were taking the necessary pose for photos and waited until the wind blows and makes it a little clearer below. Honestly, it would not have been such an excitement, if everything was seen right away.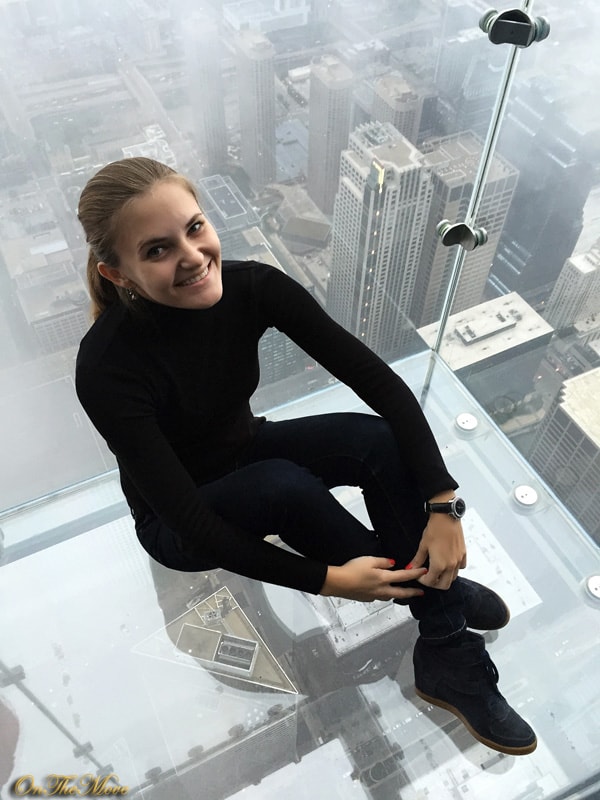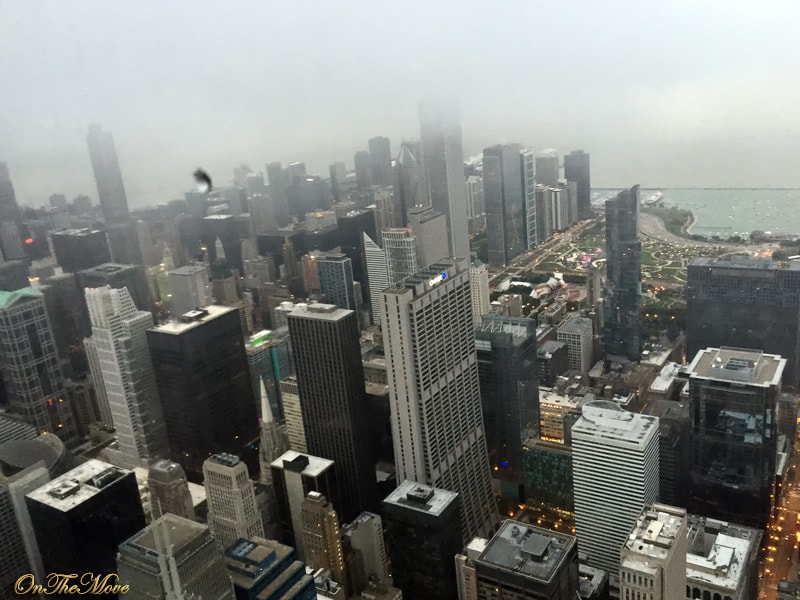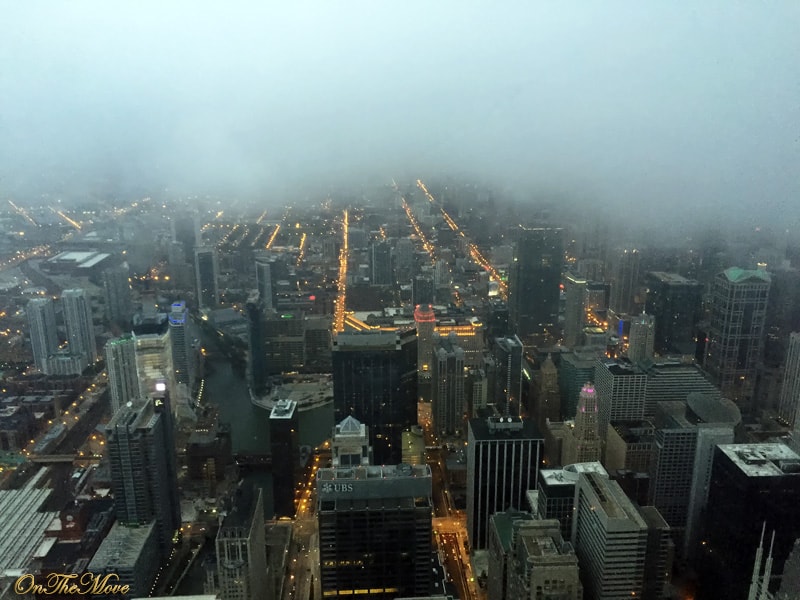 As the sun set over the horizon, we went to the planetarium on the shore of Lake Michigan. One can observe breathtaking views of Chicago at night from there. The lake was billowing so much that it was possible to imagine that you were standing on the seashore, or even the shore of the entire ocean. Although the wind permeated us through and through, the emotions that we got there were just beyond words. It's like in the movies, when a guy wants to get the girl's heart, he brings her to places like this one. Romance!..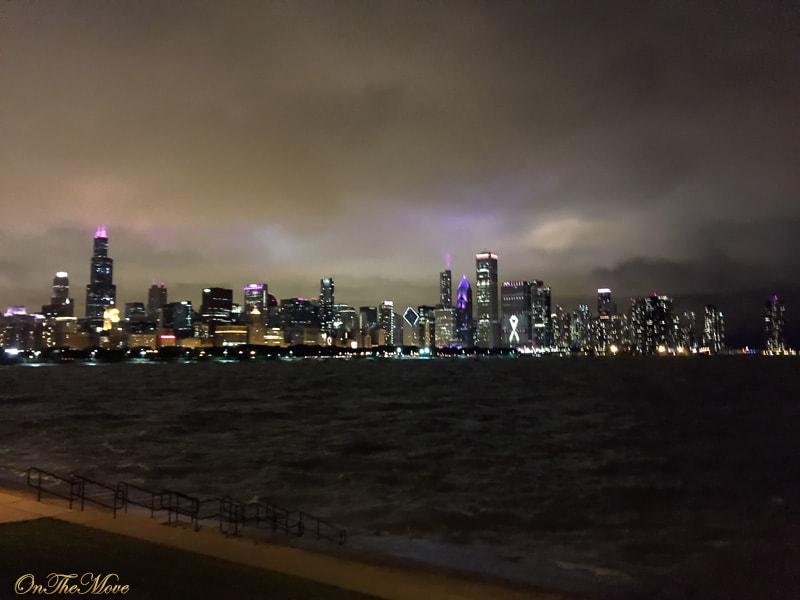 The next morning began with a trip on the water. It was the best water tour that I have ever attended, given that I love them very much.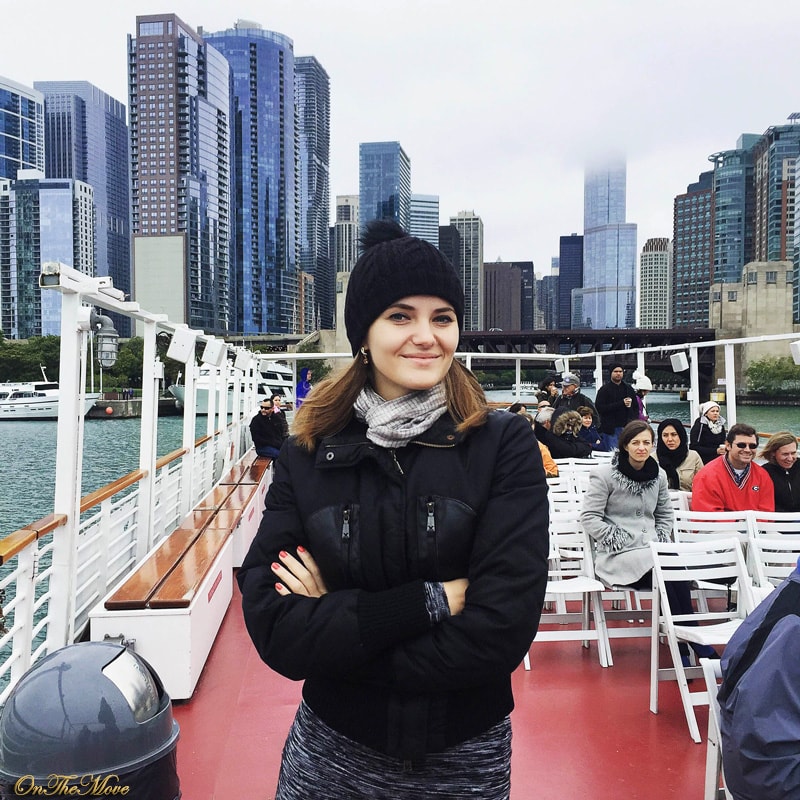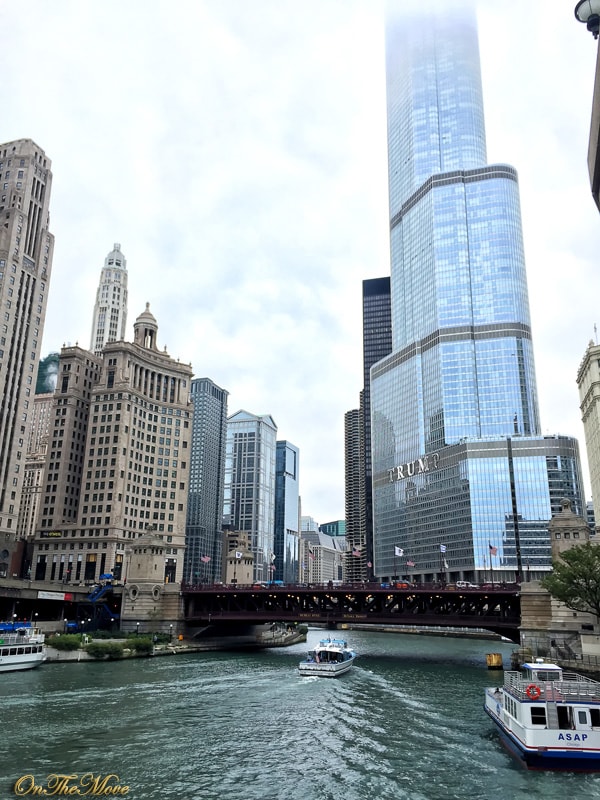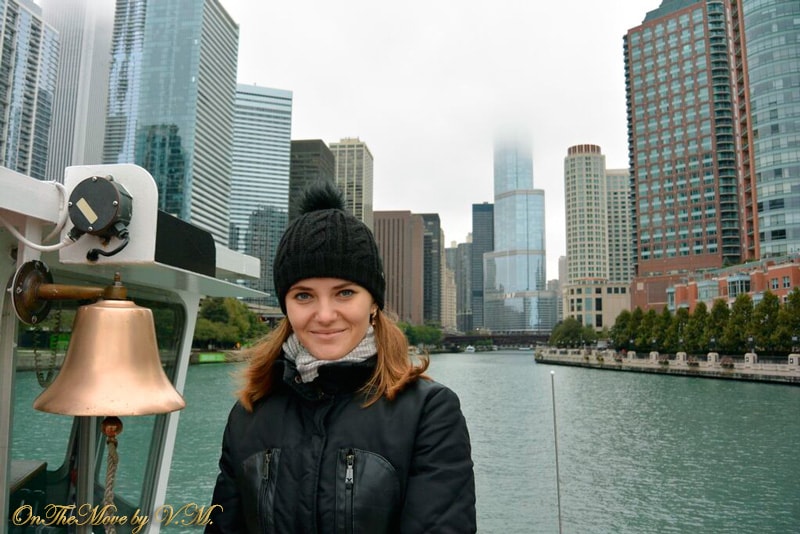 I fell in love with this city! Streets, restaurants, skyscrapers – I liked it all. Everything. No wonder Chicago is a sister city of Kiev. There is something "ours" about it. Even the flag of Ukraine hanging at the airport make you think this way.
I am person who photographs everything on her path. But imagine, sailing on the boat, I put all the devices aside and just enjoyed the beauty and the moment. Now I write this, wanting to go back …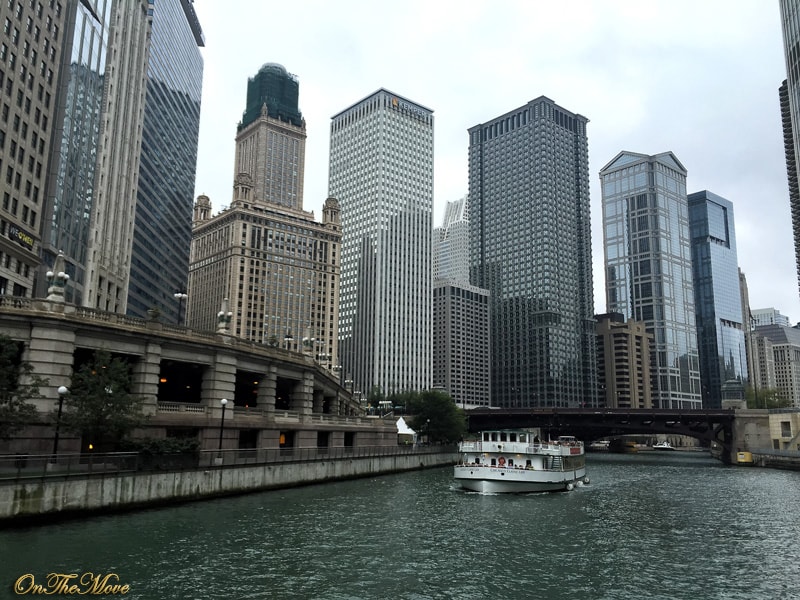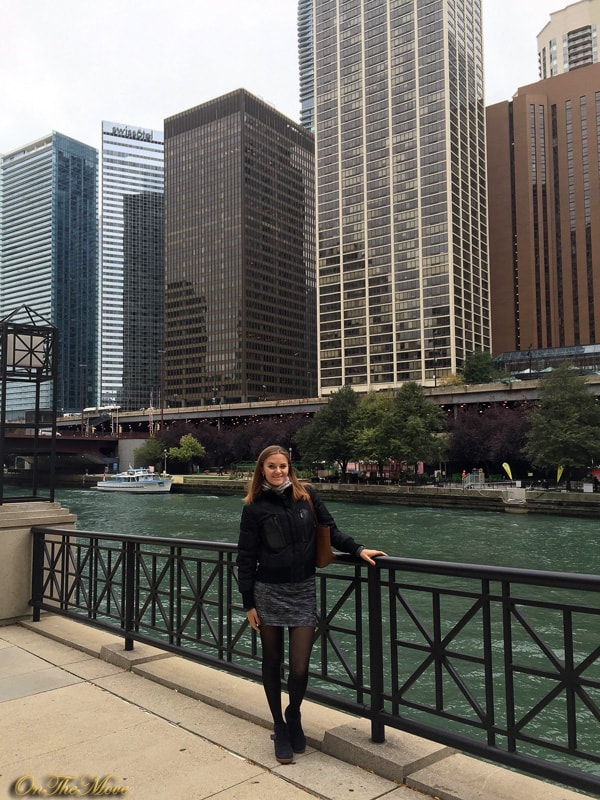 Chicago! Even if we were not able to photograph your panorama during the day because of traffic jams after a football match, we came to the pier and just walked there breathing the air, it means only one thing – that, at least, for this purpose, we will be back!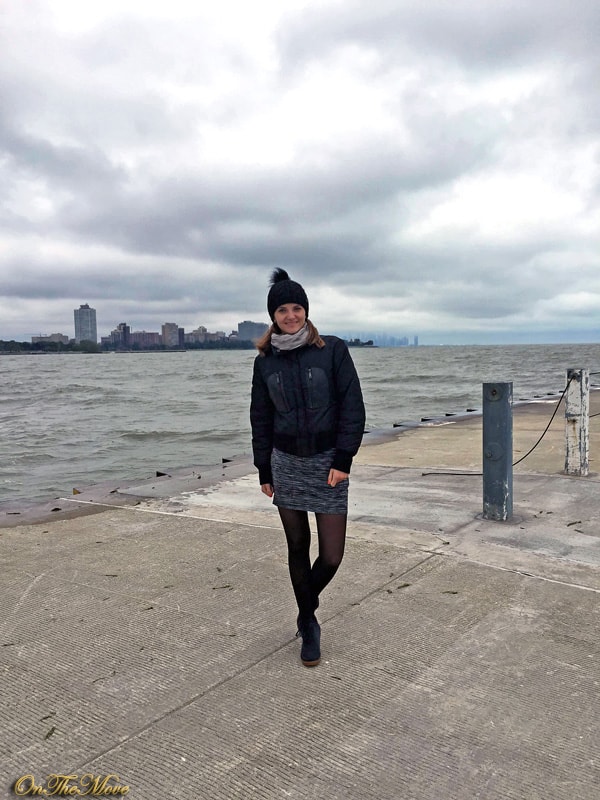 Chicago, I love you!